Morning, beautiful friends! ☀️We're one step closer to spring! 🌸 Today marks the day before the last day of February.
Here in the UK, the situation is pretty much the same; the Prime Minister announced from 8th March we will be slowly moving out of lockdown, so fingers crossed all goes well. 🤞🏽
I cannot wait to be able to travel and visit new places. 🌍 And most importantly, to get rid of these awful masks that, not only pollute the environment, but also give me such bad f**** mascne! 😭
To add insult to injury, my dirty-30 birthday will, sadly, take place in the middle of lockdown. Not exactly how I dreamed celebrating the big 3 – 0. 😟
However, to quote Kourtney, people are dying, so I'll try to make the best of it as much as I can!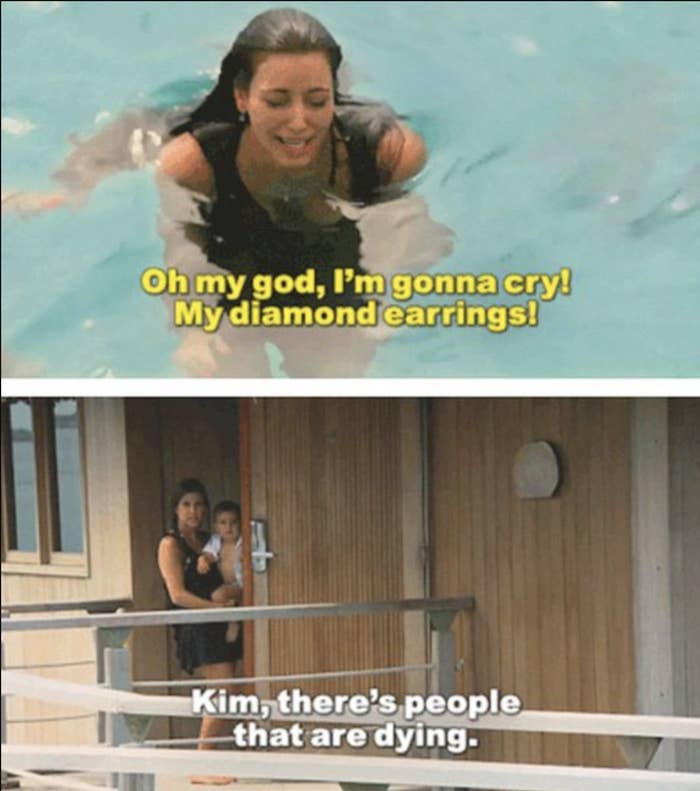 In other news, I fell back in love with reading books! I have so many unread e-books in my Kindle library and a few paperbacks. In my house back in Greece, I have two full bookcases of all the books I've ever read. It makes me a bit sad that I fell a bit out of it and I don't have time anymore to read as much as I used to. . .
Do you feel that there are two type of people? You know, ones that read books and the ones that prefer to watch it on TV/Netflix? I became more of a Netflix person the last couple years, but I miss the magic of books. 📚
Currently, I'm reading "The Beekeeper's Promise". If you're a book lover, I will be posting monthly book reviews on my new category "Find Good Books"! 🙌🏽
Also, do follow me on Goodreads to check out my "Want To Read" shelf and for live updates/reviews on what I'm reading. 🙃
I'm positive you had a beautiful week and hopeful you made nice plans for this weekend.
Take your inspirational quotes and motivational energy from the photos below, and enjoy your Saturday Wellbeing Morning!😁
Love, M. x